Several media reported the postponement of Techno Classica Essen 2020. At the time of writing, this information is yet to be confirmed on the organisation's website. Supposedly, the event will be rescheduled to 17 – 21 June 2020. Depending on the COVID-19 pandemic's development, this might even be further postponed to late 2020.
The exhibition, scheduled to take place from 25 – 29 March, can be seen as the kick off of the European classic car season. Having attracting nearly 200.000 visitors from 46 countries in 2019, it was regarded as a high-risk event for some time.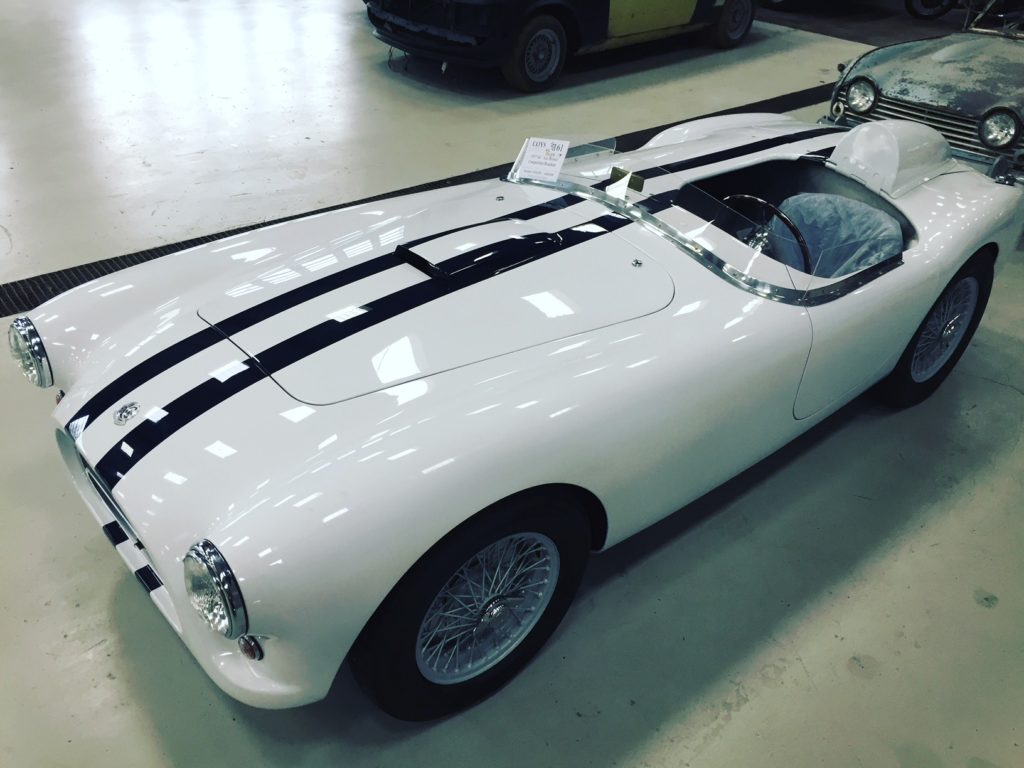 Both Coys and RM Sotheby's auctions will likely be rescheduled with the 2020 Techno Classica edition. It is yet unclear if and how the financial consequences for exhibitioners will be compensated. The North Rhine Westfalia state government has not officially banned the event in prior weeks, which would have made free cancellation legally possible. In the current situation, stand holders and the Techno Classica organisation will have to find a way to a satisfactory solution.