With its retro-cool design, the fourth generation Chevrolet Corvette is an icon of the 1980's. Subtlety is not its strength; with super wide tyres, a roaring V8 and a futuristic digital dashboard is unmistakably American. Still affordable in today's market, the C4 Corvette is the best bang for your buck.
We imported this Chevrolet Corvette C4 from the US state of Pennsylvania. This nearly 40 year old sports car needs some improvement, but is definitlily worth the effort.
Having left the factory in bronze metallic with a brown interior, the body was repainted white in the past. The paint generally looks presentable, but shows various cracks, scratches and chips on closer look. Light damage is found on the front bumper, while the bonnet allignment needs to be corrected.
The chassis is straight and solid. Unfortunately, the polyester floor boards have been damaged and need to be repaired with fibreglass matting and resin.
Under the bonnet, the car looks well maintained, with clean fluids (oil change in 2021), recent coolant hoses and air conditioning canister. It should be noted that the automatic transmission pan gasket is leaking and that one of the front exhaust pipes has two holes (easy to weld). Also, the rear tyres have little tread left.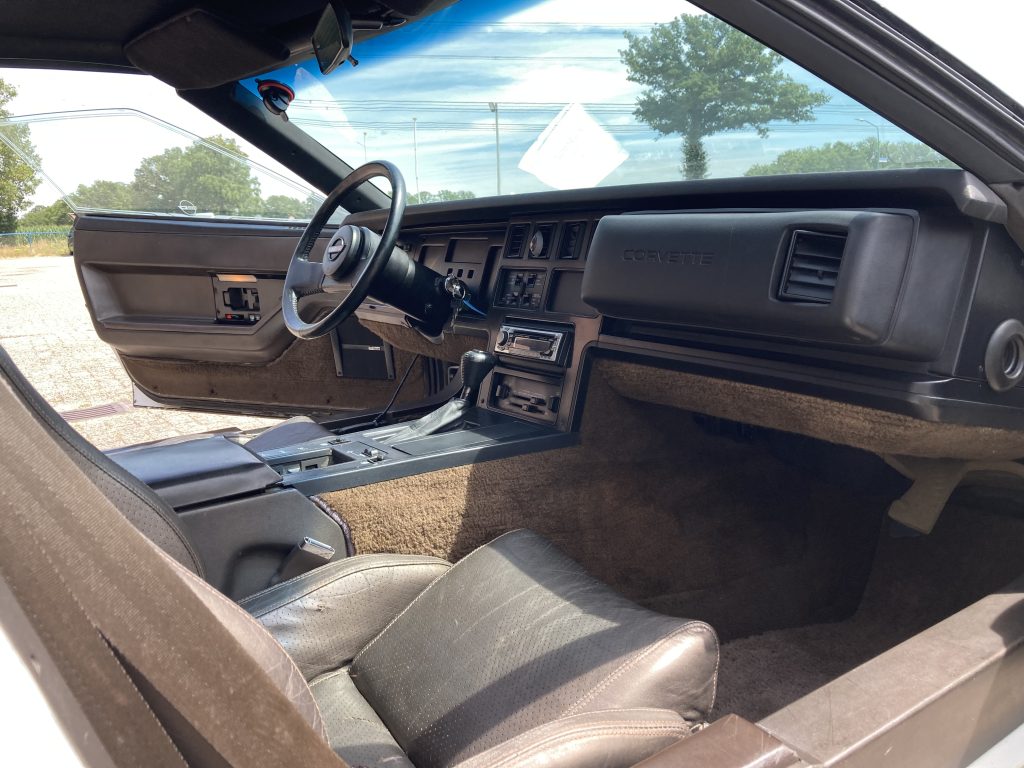 The Corvette C4's interior should be partially renovated. Leather seat covers have dried out, the door panel carpets are starting to crumble and a few electonic glitches should be fixed (including the oil pressure sender and RPM sensor). 91.046 mls, believed to be original based on the VIN report (various entries, from 64.490 mls in 2001 to 88.962 mls in 2021).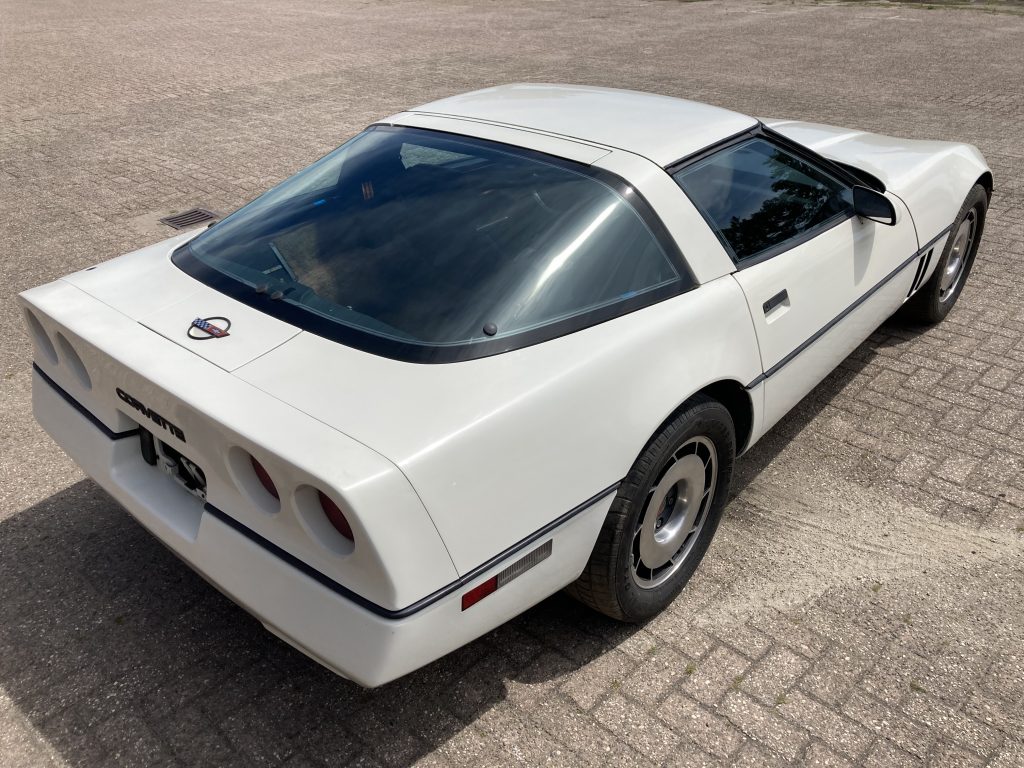 This early C4 Corvette is a great project car at an unbeatable price.
SOLD
Our Corvette C4 has a US title (Pennsylvania) and EU import document. Door-to-door delivery possible throughout Europe, contact us for a shipping quote. Visits and inspections by appointment at Dandy Classics in the Netherlands.
---
Want to make an appointment to inspect this car? Or do you require a shipping quote? Contact us for more information.
Photos & videos: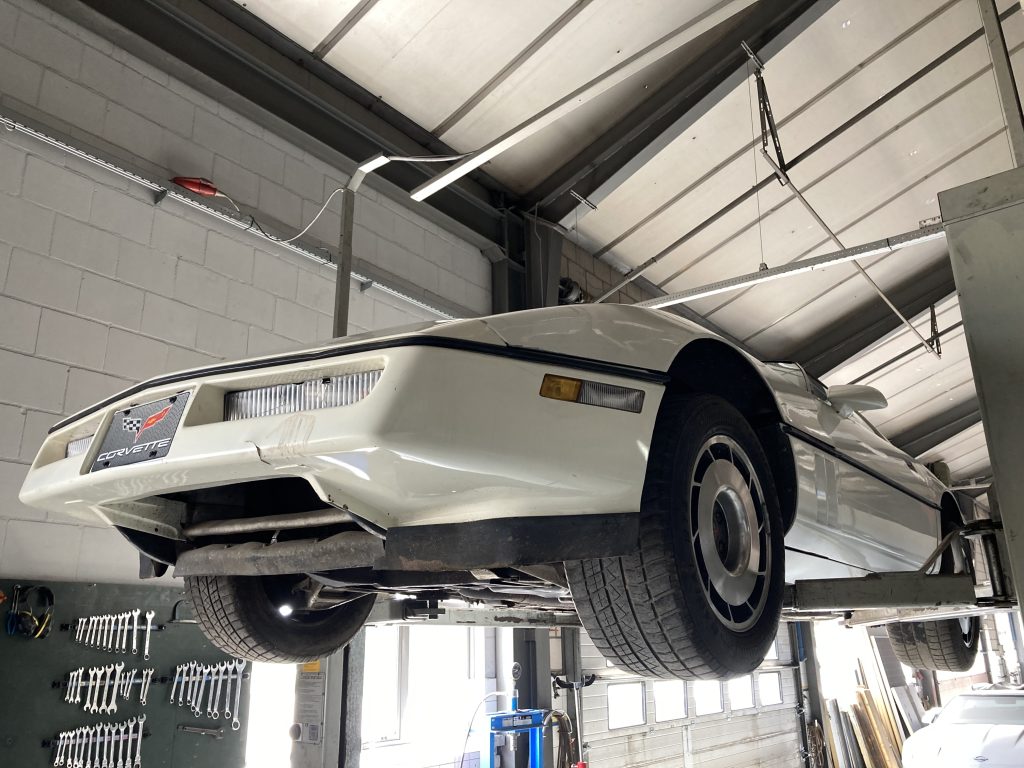 ---