This Triumph TR4 was formerly used as a surf car in California, before coming to the Netherlands in 1990. Lots of beach sand was found in the interior and the car, though unrestored, had still been in use. The TR4 underwent a body-off restoration in the late-1990's, and since then has only covered 1926 mls.
At the time of restoration, the chassis and body were brought back to bare metal and received a professional 2K paint job. Despite its excellent condition, the body does show some cosmetic flaws, which have been pictured in detail for potential buyers to assess. While the paint on the vehicle looks presentable as it is, there is certainly room for improvement if a new owner chose to put additional work into it.
In 2004, after the restoration was completed, the engine was completely rebuilt, and an invoice is available upon request. The gearbox feels tight and shifts well, although the overdrive does not engage (probably because of a faulty switch).
Recently, the car received a service upgrade, with an engine oil change, new fuel pump and clutch master and slave cylinders. It will need some additional attention: new air filters, accelerator return spring, speedometer cable, indicator relay and driver's side door adjustment.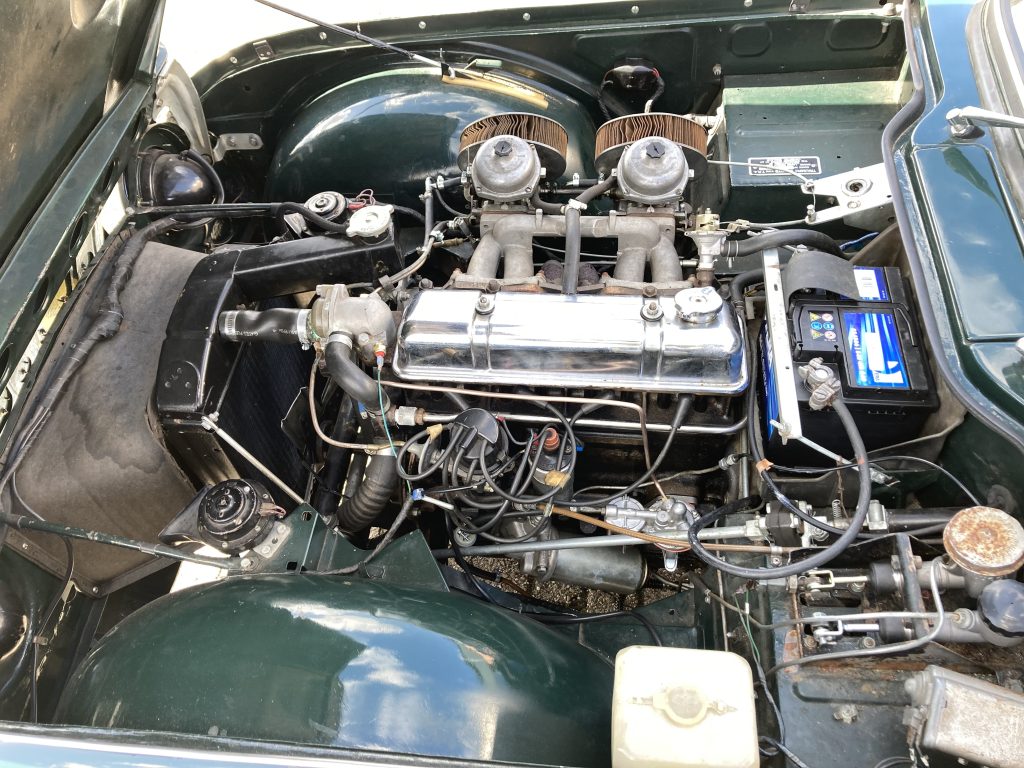 The interior of this TR4 was renovated at the time of restoration and, though some 25 years old, shows hardly any signs of use. It could be improved upon by the next owner, should he or she wish to. For example, the carpets are a universal-type grey carpet, cut to fit nicely, but not giving the original look and feel. The car comes with two hoods, a black vinyl one in good but used condition and a brand new dark green one.
Included with this Triumph is an original owner's handbook, a few technical manuals (in English and Dutch) and a box with old parts. The car was recently appraised at € 25.000.
This TR4 is a must-see if you are looking for an attractively priced driver with a great base quality.
SOLD
This Triumph TR4 has a Dutch registration and can be delivered with an export registration at additional costs. Door-to-door delivery possible throughout Europe, contact us for a shipping quote. Visits and inspections by appointment at Dandy Classics in the Netherlands.
---
Want to make an appointment to inspect this car? Or do you require a shipping quote? Contact us for more information.
Photos & videos: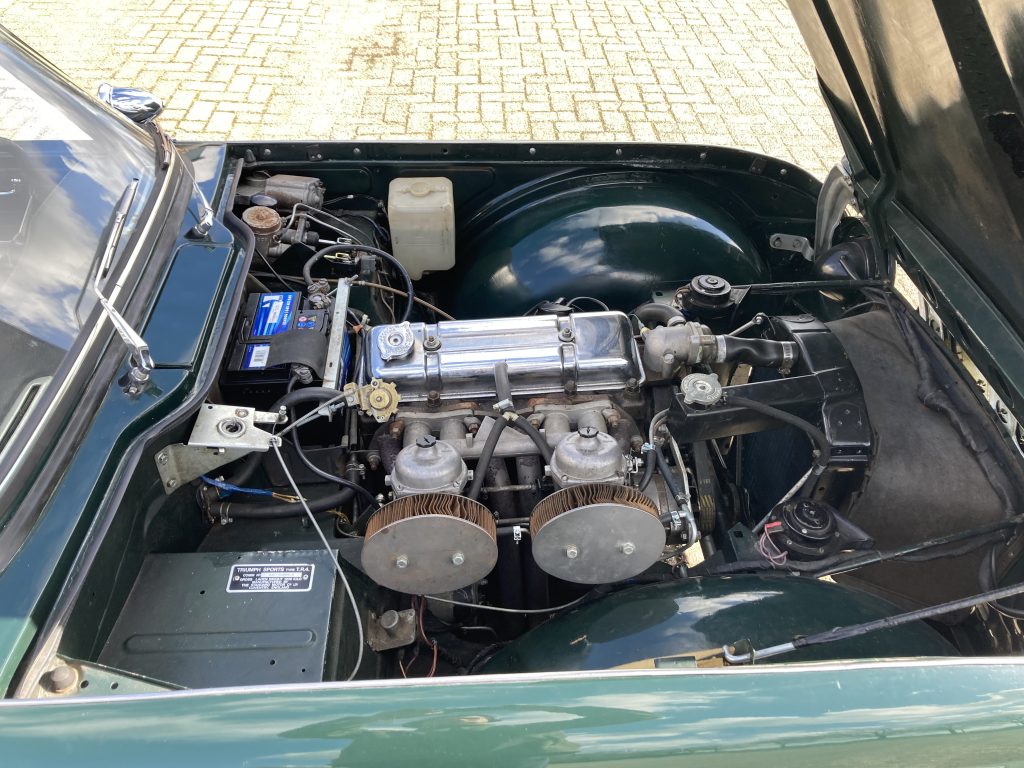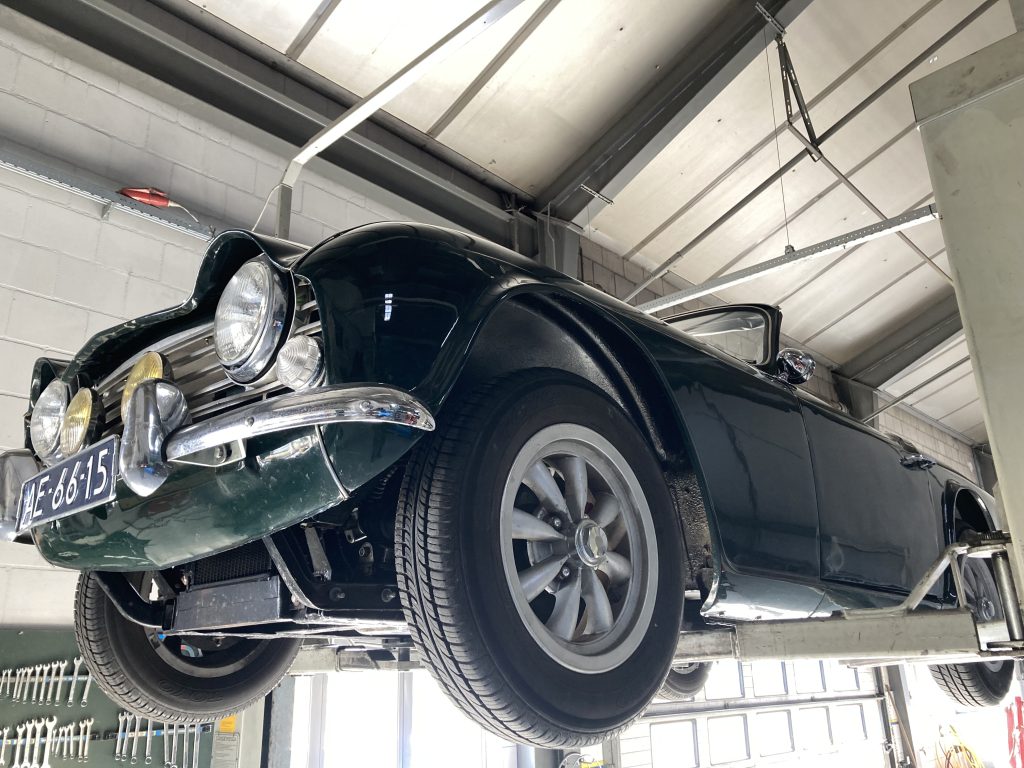 ---