Bienvenue
Chez Dandy Classics on veut partager notre passion pour les voitures classiques. Notre collection se concentre sur la qualité et l'originalité: depuis des granges intactes pour de la restauration professionnelle aurpès des collecteurs de qualité de voitures. Nous importons les voitures nous-mêmes, les achetons et vendons à l'échelle globale.
Nous vous souhaitons la bienvenue sur notre site et vous invitons à regarder notre collection de voitures classiques mythiques de sport.
Dennis Vloet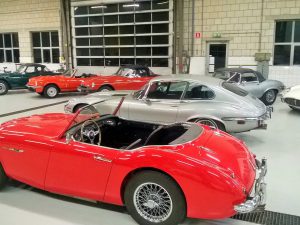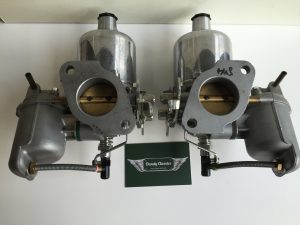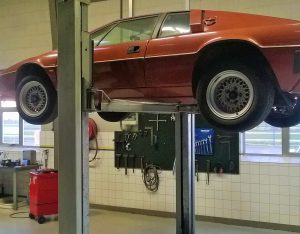 Recent posts:
De zomer loopt weer ten einde en de dagen worden korter. Nog een paar weken en dan mag de auto weer in de stalling. Reserveer daarom tijdig een plek voor…

Read more

5 years ago, I turned my passion for motoring icons into a business. What started as a small shop developed into a 1500 m2 showroom, storage facility and parts warehouse.…

Read more

Our shop will be closed for vacation until the 12th of August. Spare parts orders and most enquiries will be dealt with as soon as we get back. Thanks for…

Read more
On peut vous aider avec:
L'achat et la vente de voitures classiques

L'importation et l'exportation dans le monde entier

Service de voiture classique

Pièces pour les voitures de sport britanniques

Stockage de voitures classiques
Contactez-nous pour plus d'informations.