Welcome
At Dandy Classics we want to share our passion for classic cars. Our collection has a focus on quality and originality: from untouched barn finds for restoration to professionally restored collector quality automobiles. We import cars ourselves and buy and sell on a global scale.
We welcome you to our website and invite you to take a look at our collection of iconic classic sports cars.
Dennis Vloet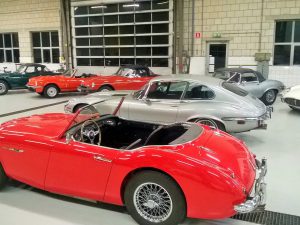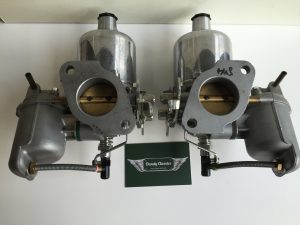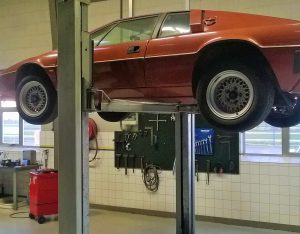 Recent posts:
In recent years, the 450SL has been widely imported from the United States. Americans bought these large eight-cylinder two-seaters in great numbers, despite their substantial new price. In the US,…

Read more

There may be many reasons why you plan on selling your classic car. The most common reasons for sales include lack of space, lack of time, not using the car…

Read more

Kurken pakkingen komen veelvuldig voor in klassieke auto's. De toepassing van kurk klinkt misschien als iets ouderwets en achterhaald. Toch is dit natuurproduct een goede oplossing voor het lekvrij afdichten…

Read more
We can help you with:
Buying and selling classic cars

Worldwide import and export

Classic car service

Parts for british sports cars

Sourcing your dream car

Classic car storage
Contact us for more information.